Career at Flügger
Ready for a colorful career at Flügger?
When you work at Flügger, you are helping to bring color, joy and freshness to innumerable customer projects, whether they are in urban spaces or in private homes. For us it is not simply about paints and painting products. It is also about offering professional advice and providing precisely the solution that guarantees a successful outcome for the projects and ideas of our customers.
You will also discover that Flügger is a company with deep roots. That said, this does not mean we are rooted to the spot. When you work at Flügger, you will be working with colleagues who have been here for many years, just as you will meet many who have only been with us for a short time. While about half of our workforce has been employed with us for less than five years, roughly 15% have more than 15 years of work experience at Flügger.
You will become part of an internal network numbering some 1.500 colleagues in Denmark, Sweden, Norway, Poland, China and Iceland, ensuring ample opportunity for cross-functional and cross-border cooperation.
Would you like to be part of a colorful business that adds color to life in both private and public space? Then go to our job career portal to get an overview of vacancies – or create a job profile to get notified when new positions in Flügger are posted.
Unfortunately, we do not accept unsolicited applications.
Relevant links
1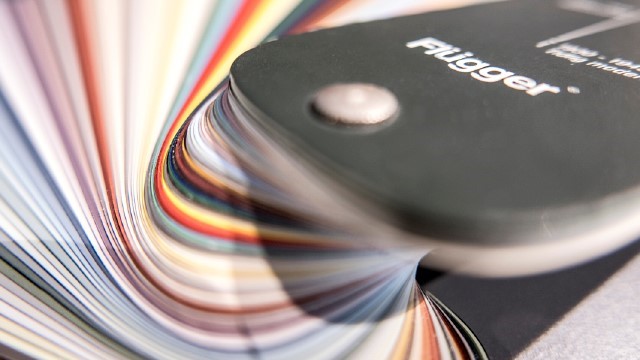 2