Stakeholder and IR policy
Purpose
Flügger has approved a Stakeholder and Investor Relations policy with the purpose of defining the overall framework for stakeholder and investor relations activities at Flügger.
The purpose of stakeholder and IR activities is to give market participants a realistic and up-to-date picture of Flügger as an investment target.
This is achieved through a high and reliable level of information that gives existing and potential investors, the media and analysts factual, relevant and comprehensible information about the group's business and financial results.
Activities
Stakeholder and IR activities involve dialogue with the stock market through company announcements, responses to specific enquiries and at the general meeting. In general Flügger aim to communicate accessible, proactive and open.
Flügger complies with the current legislation and the disclosure rules that apply to companies listed on NASDAQ OMX Copenhagen, omxgroup.com.
Quiet period
The company normally refrains from elaborating dialogues in the last four weeks prior to publication of planned company announcements, containing financial statements or other price-sensitive information.
Relevant links
1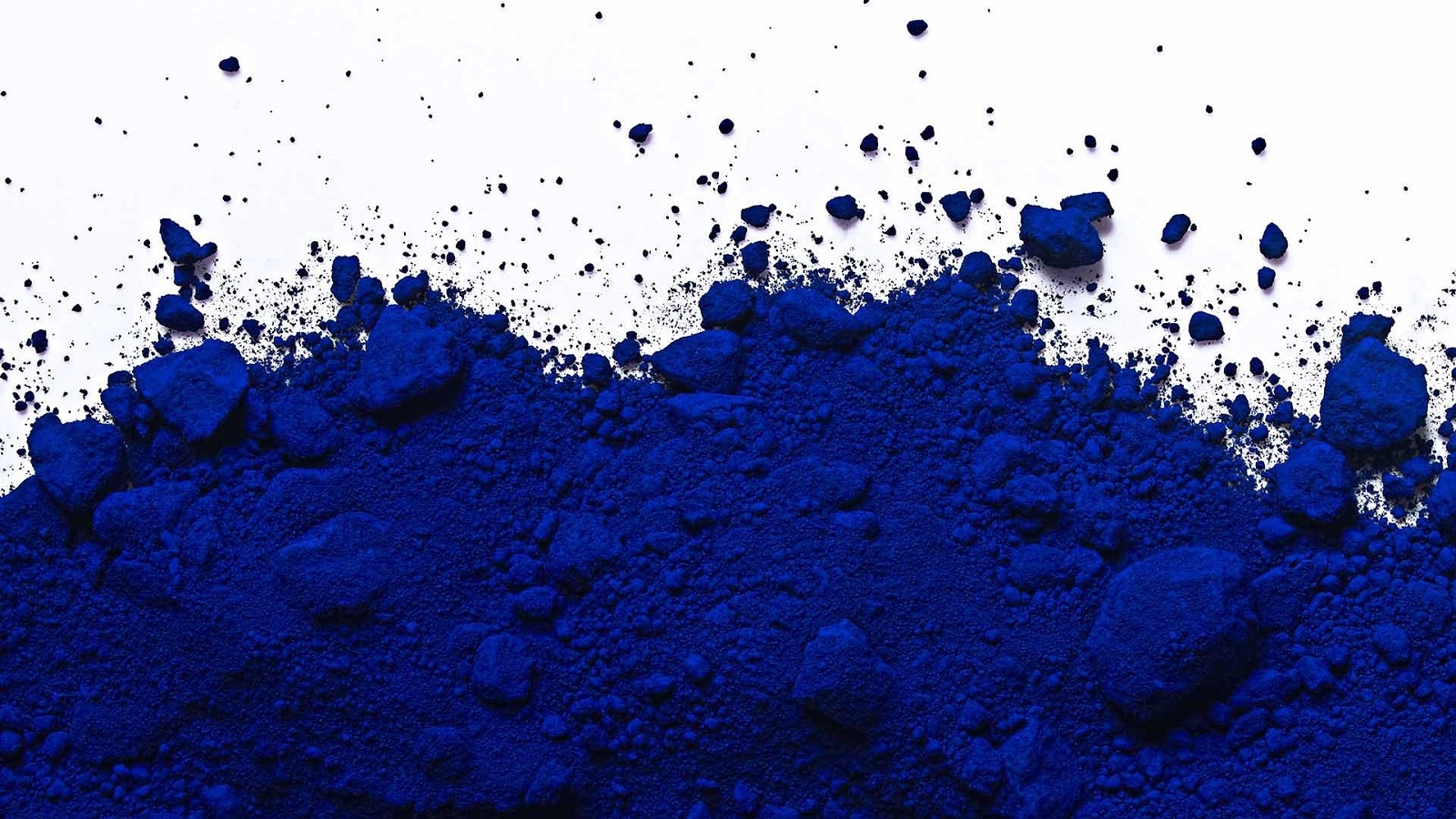 2