Flügger supports Norwegian clubs and associations
Over two years, Flügger Andelen – The Flügger Share – have distributed almost one million Norwegian Kroner in contribution to associations and teams all over Norway.
Text: Chera Westman/ifi.no
In the beginning of January, Steffen Eide – the concept manager for the charitable programme Flügger Andelen for Flügger Norway – began the incredibly rewarding job of distributing money to associations, teams and clubs across the country. In January, over 540,000 NOK will be donated to various charitable causes that the chain's customers have chosen to support by giving a percentage of the total amount of their own purchases.
"We are proud that we can make a difference to sports teams and associations. The feedback we're receiving is very positive. We have been told that the funds will go to everything from homeless animals to people in need. When a school orchestra can buy new uniforms, or when children from families who can't afford to be on the football team can join in anyway, we have achieved our goal" he says.
Flügger Andelen is a programme for sports teams, associations and voluntary organisations where members receive discounts in Flügger shops. The clubs and the members who register their purchases through the clubs' membership accounts receive a 20% discount on the shelf price in their local Flügger farve store. At the beginning of the year, the club is paid five percent of the total amount purchased as support.
Over the course of two years Flügger Andelen have given almost one million kroner in support to football clubs, school teams, Red Cross divisions, local craft groups and more.
Flügger Andelen has over 600 members to date, and according to Rolf Gjölberg, Country Manager for Flügger Norway, this number is growing every week.
"Out in the shops, people are actively working to get more people to contribute to the Flügger Andelen concept. Our goal is to reach 1,000 members by the end of 2020. As a company, we want to contribute to society, and Flügger Andelen is a good opportunity to give something back to groups and associations, which are of great importance to local communities in Norway" says Rolf.
On TrustPilot, (an online platform for business reviews, helping consumers make informed choices), the programme has received positive feedback from groups affiliated with Flügger Andelen:
"Good service, help and information about products we need for our craft group. Win-win for us and the families of our members with Flügger Andelen" writes a member of Gaupås Håndverksted.
"Thanks for the good job you're doing by supporting the club. We're looking forward to continuing the collaboration in 2020" a member of Kristiansand's Gymnastics Club warmly adds.
1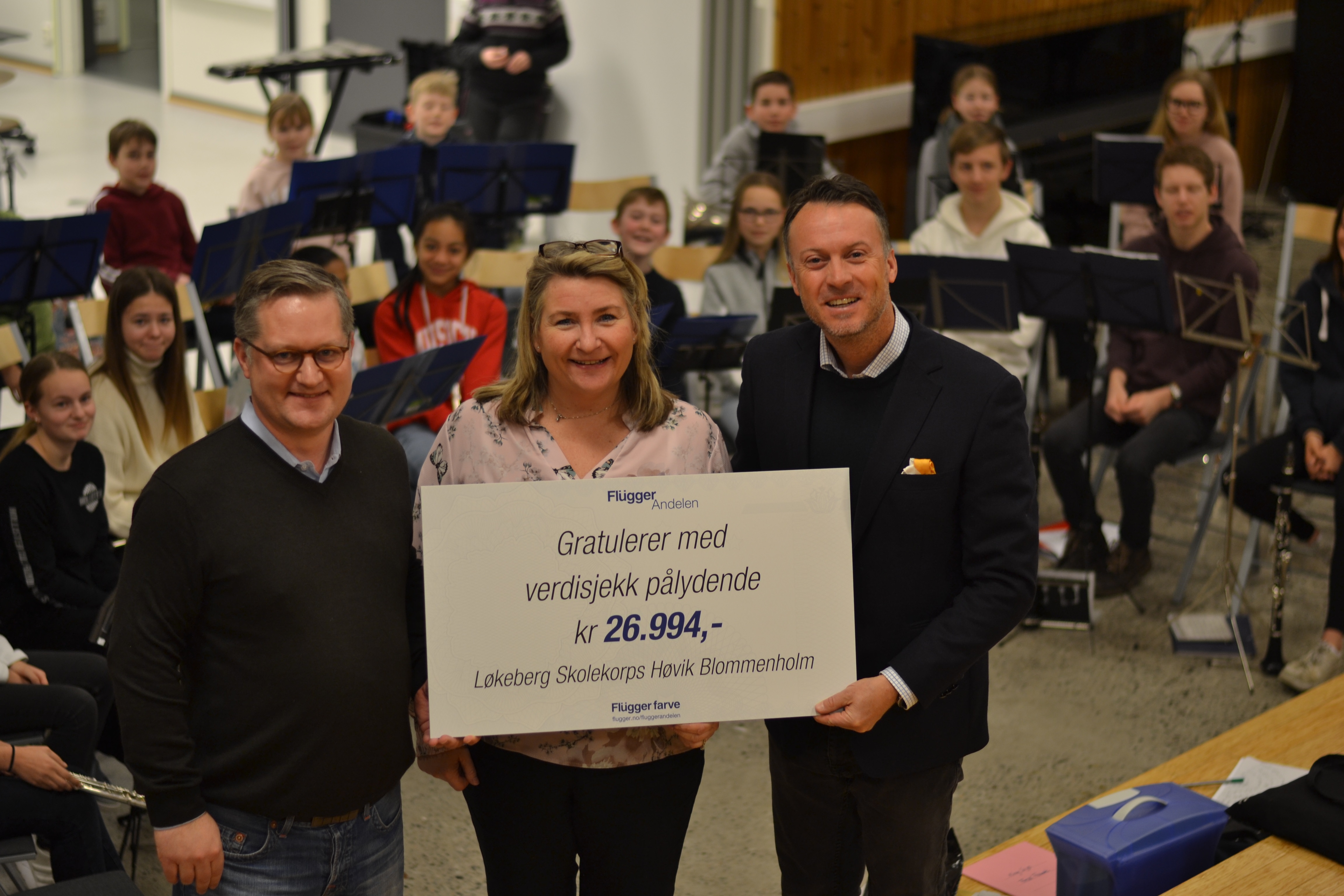 2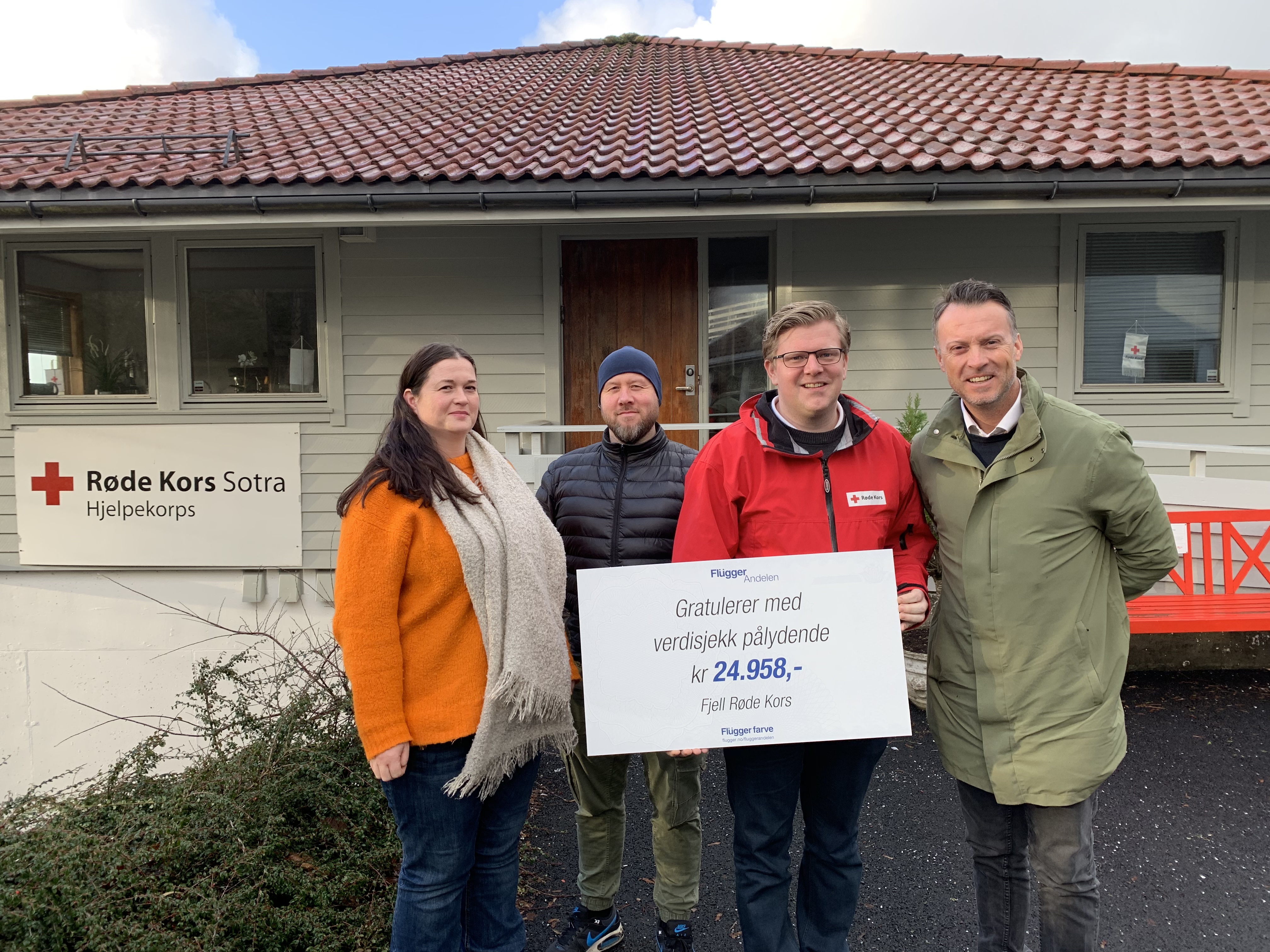 3